Всем привет
HERE IS WERE YOU CAN MAKES YOUR CHOICE IN VARIOUS SCRAP WE HAVE THAT YOU NEEDS. SUCH AS. FOLLOWS..

1. SCRAP COPPER WIRE.
2. SCRAP HEAVY DUTY EQUIPMENT.
3. SCRAP IRONS AND RODES.
4. SCRAP MOTORS AND BATTERIES.
5. SCRAP METALS.
6. SCRAP STAINLESS AND STEELS.
7. SCRAP CONTAINNERS.
8. SCRAP PLASTICS AND PET BOTTLE.
9. SCRAP PHONES AND TABLETS.
10. SCRAP ELECTRONICS.
11. SCRAP TRAILERS AND TIPPERS.
12. SCRAP VESSELS AND OIL RIGS.
13. SCRAP FIBER AND COCK.
14. SCRAP TIN LEAD FRAME AND LEAD WIRE.
15. SCRAP TRANFORMER AND ENGINES.
16. SCRAP AIRPLANE AND CHOOPERS.
17. SCRAP PAPER AND MAGAZINES.
18. SCRAP WOODS.
19. SCRAP ALLUMINIUM.
20. SCRAP COMPITERS AND DEVICES.
AN OTHERS IMPORTANTS SCRAP TO BUY. CONTACTS US NOW AND WE SHALL SURELY SERVES YOU BETTER..
ACCESS GROUP MARKETPLACE
MERRY X-MAS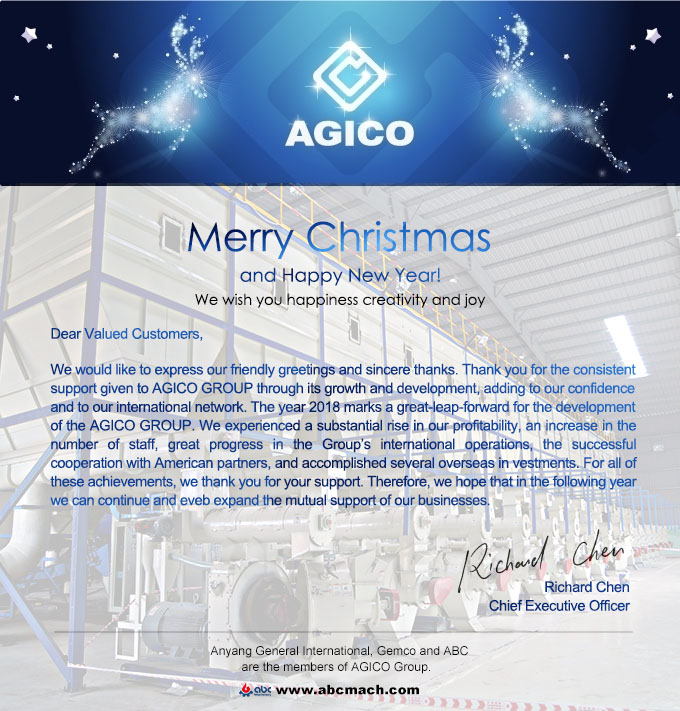 MERRY X-MAS
Created at 2018-12-24 06:39:00
Back to posts
This post has no comments - be the first one!
UNDER MAINTENANCE
SUPPORTIVE GORUP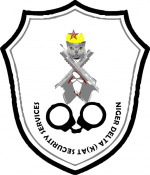 NIGER DELTA (K)AT SECURITY SERVICE

NIGER DELTA ADVOCACY MOVEMENT

FOLLOW US ON SOCIAL MEDIA

ACCESS GROUP APP

CAREERSLIP

TWITTER

FACEBOOK

VK

ESKIMI

NIGERIA DIRECTORY

EMPOWER DE CORPS
ANGELIST

OIL MONSTER

GITHUB

ACCESS GROUP

LGT NIGERIA
CONTACT US.HEAD OFFICE.

CHIEF EDMOND EGULE TOWER/SUIT.
BURUDANI COMPOUND.
SABAGREIA.
BAYELSA STATE. NIGERIA.




.BRANCH OFFICE.

NO. 39. NIGERIAN PRISONS ROAD. BUNDU AMA. PORT HARCOURT. RIVERS STATE. NIGERIA.
PHONE
+2349094893075
MOBILE
+2347061050932
+2348058317946


EMAIL
marketing.consultingcompany@yahoo.com.
Donmarmonknight@gmail.com
egulek13@gmail.com
(C)2019.
www.accessgroup.xtgem.com